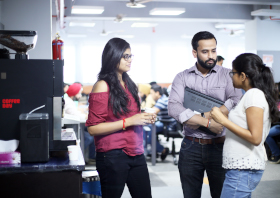 Coffee and Snacks
We know that good coffee, tea and snacks all day is important for our superstars so we made the necessary arrangements.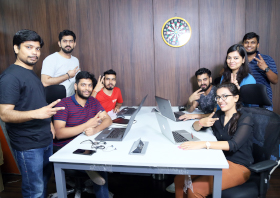 The Crowd
Wondering whose path you will cross on a daily basis in office? With an average age of 27, our office is bubbling with youthful energy.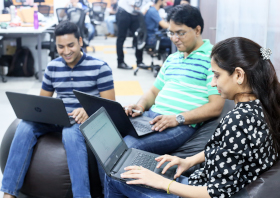 The Floor
Forget about the suits, at ZipLoan we're more about the jeans. No red tape and no formalities, only camaraderie and collaboration.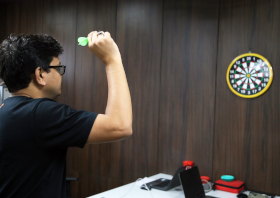 The Fun
We have a dedicated 'Fun Club' that arranges interesting activities for the team.